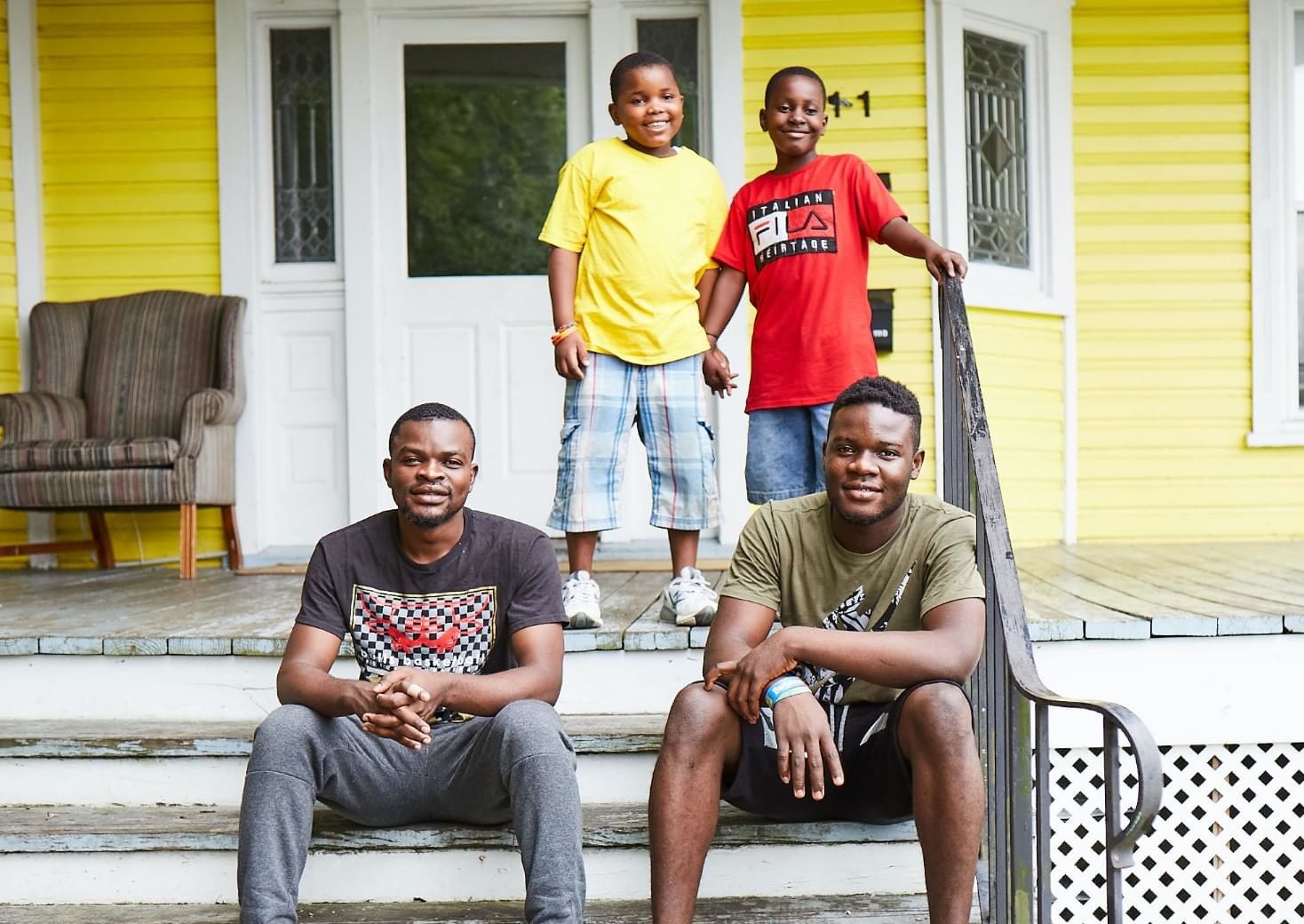 REFUGEE HOUSING SOLUTIONS
Expanding access to quality housing for refugees and newcomers in the U.S.
EVERYONE DESERVES SAFE, SANITARY AND
AFFORDABLE HOUSING.
We provide resources, training, and support for resettlement practitioners, landlords, property owners, and refugees to expand access to quality housing for refugee families and newcomers.
Featured Resource
This factsheet breaks down the definitions of refugee and asylum seeker under both international and U.S. law, as well as an overview of what it means to be an Afghan evacuee.
Rent your property to refugee families
You can make an immediate impact in the lives of refugees and newcomers by partnering with us.
Rent to Refugees
FEATURED RESOURCES
Learn more about housing requirements and needs for refugee families.