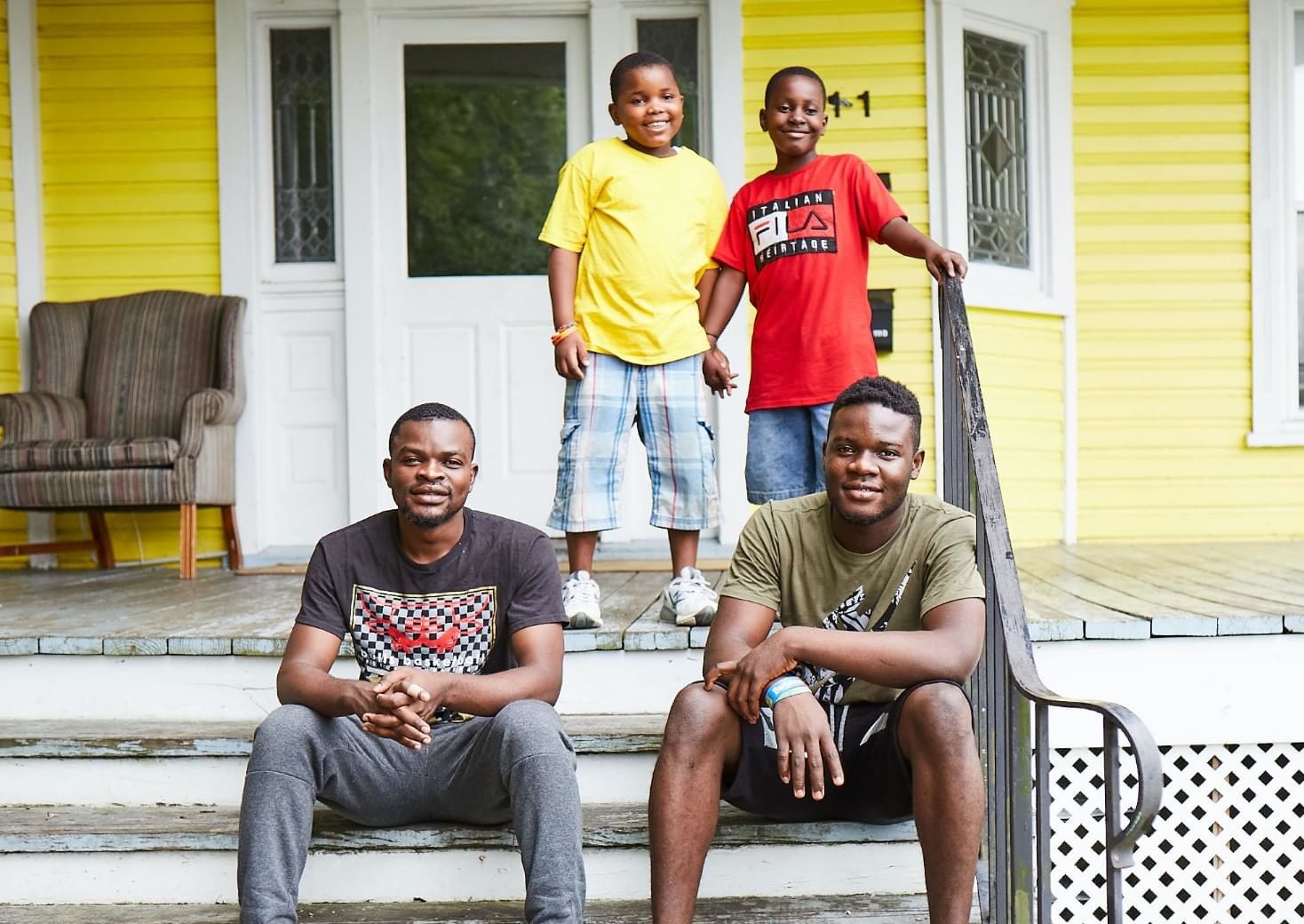 REFUGEE HOUSING SOLUTIONS
Expanding access to quality housing for refugees and newcomers in the U.S.
EVERYONE DESERVES SAFE, SANITARY AND
AFFORDABLE HOUSING.
We provide resources, training, and support for resettlement practitioners, landlords, property owners, and refugees to expand access to quality housing for refugee families and newcomers.
Featured Resource
This comprehensive tool for housing providers contains key information and resources on renting to refugees, including the resettlement process, support available to refugees when renting, FAQs, and more.
Rent your property to refugee families
You can make an immediate impact in the lives of refugees and newcomers by partnering with us.
Rent to Refugees
FEATURED RESOURCES
Learn more about housing requirements and needs for refugee families.
Resources for Ukraine Response
Refugee Housing Solutions supports the resettlement and integration of Ukrainian newcomers through resource development and technical housing support for resettlement practitioners, community sponsors, landlords and property managers, newcomers, and volunteers across the United States.
Ukraine Response